The Vienna Social Fund (FSW)
Included services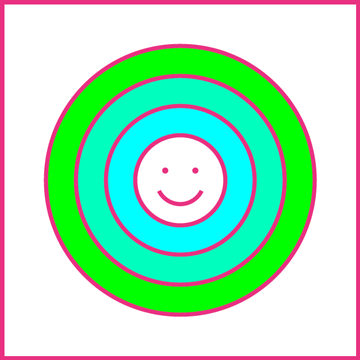 With about 2,000 employees, it is a leader in the healthcare and social sector.
Its New Work initiative is intended to involve a large number of its employees in developing a common understanding of New Work practices and so to respond to current challenges.

The initiative will also develop specific measures that will create the conditions required for good working relations in the long term as well.
Hero Slider
"Hier ein Zitat"

Hier kann man Text schreiben.
"Hier ein Zitat"

Auch hier ist Text möglich.
...